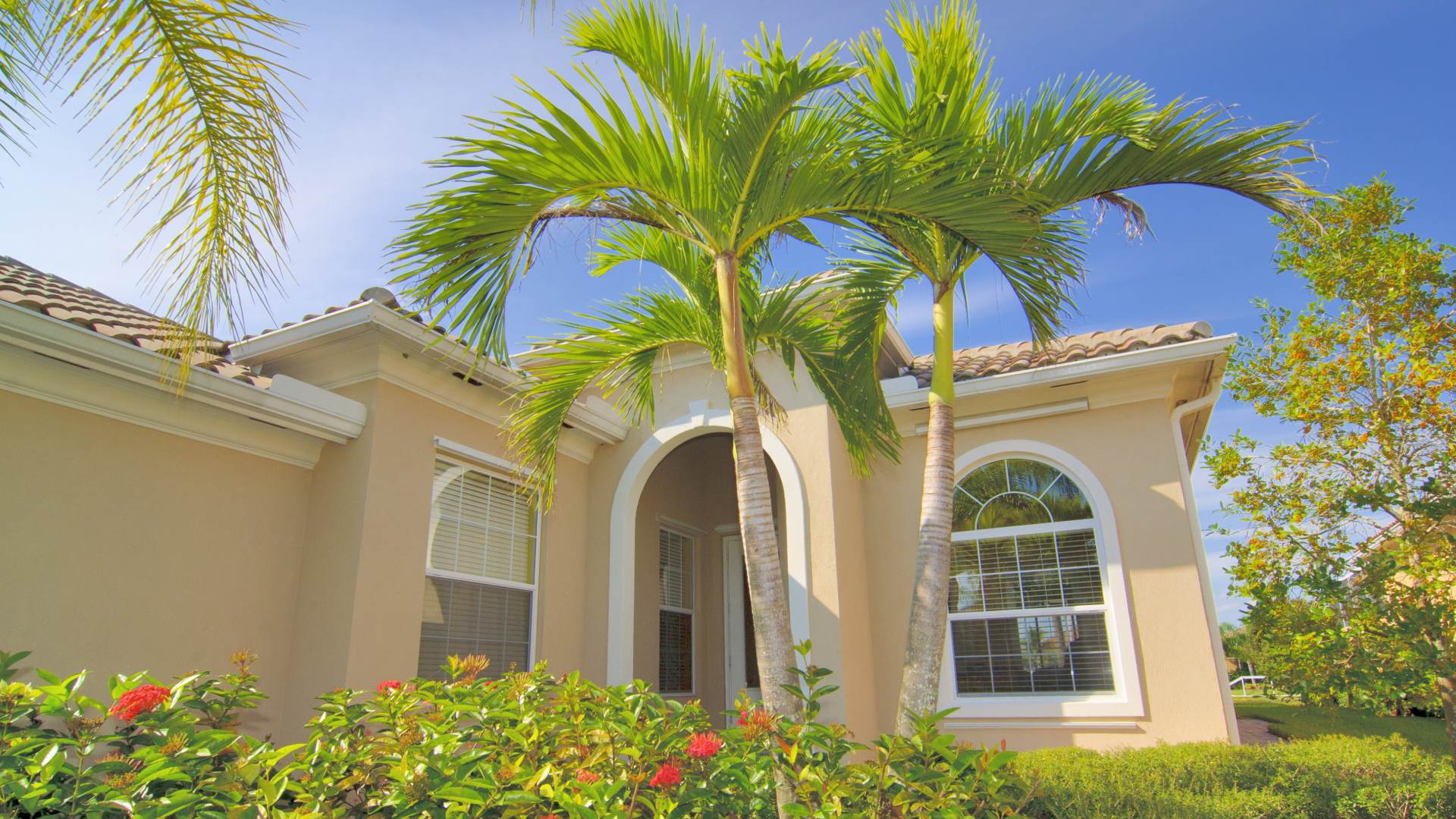 "I have worked with MerionLS since the beginning of our project. Their team has been critical to the success of our project in multiple areas including landscaping, vegetation removal, and herbicide. They have shown to be extremely knowledgeable and dedicated to providing a quality product, anyone would be happy to put their name on it."
Charles Grandy, MerionLS Customer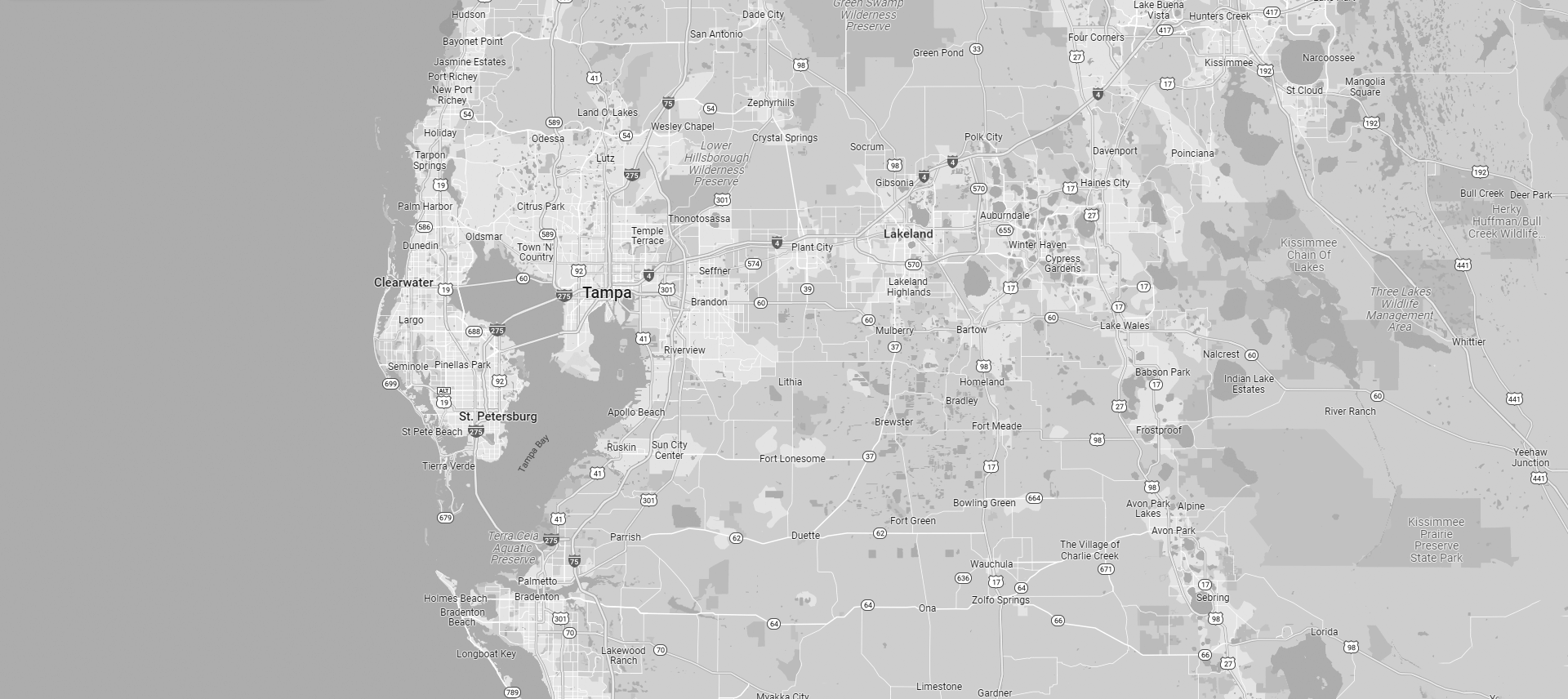 Get Expert Tree Care & Landscaping in

Hillsborough, Pinellas,
Manatee, & Pasco Counties in Florida

If you live in Hillsborough, Manatee, Pasco, or Pinellas County in Florida, and you need the best
tree care and landscaping experts in the Tampa area, Merion Landscape Services is your first call.
Merion Landscape Services provides
exceptional tree care and landscaping services.
Merion Landscape Services is a local, minority-owned tree care and landscaping business serving Hillsborough, Pinellas, Manatee, and Pasco counties in Florida. We prioritize safety, exceptional service, and reliable customer communication you can count on.



Why Customers Choose Merion
Safety

Our top priority is the safety of our staff through training and safe practices.

Local Business

We are a small, minority-owned local business with access to benefits we pass to our customers.

Connections

We maintain memberships with NALP, FNGLA, SCORE Tampa Bay, TCIA, CERC, the Riverview Chamber of Commerce, and more.

Technology

We utilize cutting-edge technology and systems that make our services efficient and reliable.

Certifications

We carry certifications from the Department of Transportation, Minority-Owned Enterprise, Diversity Business Enterprise, and more.

Experience

We have over 15 years of experience providing high-quality services for our customers across the Tampa, FL area.
"I am very pleased to be asked to provide a reference for Merion Landscaping. I contract Merion to carry out ground maintenance at our office in Tampa. They have always done and continue to do excellent work, are very reliable and responsive, and all in all an extremely professional company. I can highly recommend them."
Team UBG, MerionLS Customer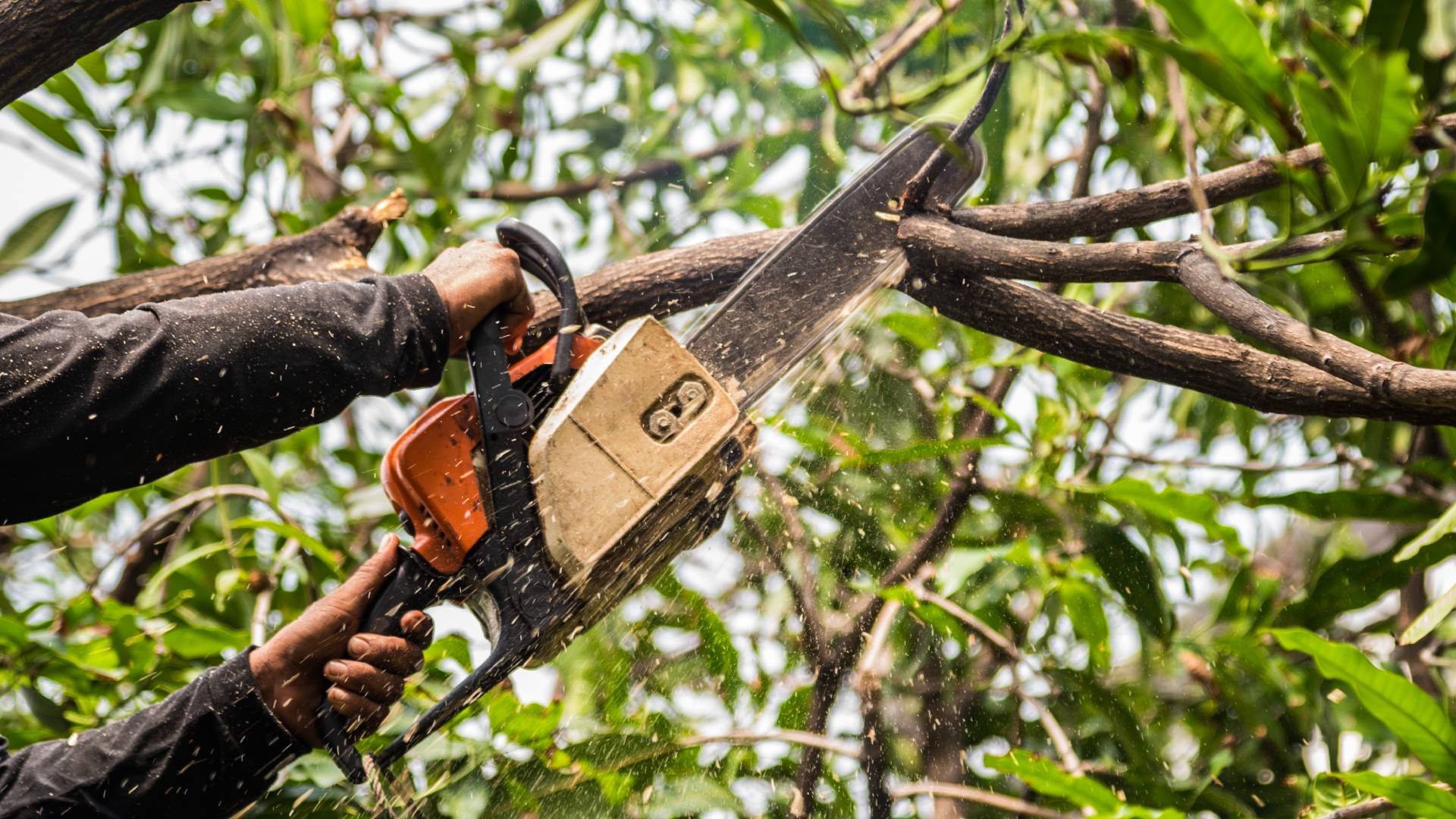 Careers at Merion
Landscape Services
Merion Landscape Services is the leader in tree care and landscaping services in the Tampa, Florida area. We're looking for qualified candidates with a passion for tree maintenance and care or landscaping for residential and commercial properties. If you're looking for a rewarding career with excellent pay and benefits, apply online with Merion Landscape Services to join the top landscaping and tree services company in the Tampa, FL area.